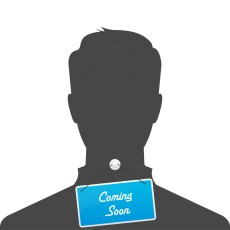 Congratulations and Thanks for creating a listing with Personal Trainers Of (PTO). Here's what you can look forward to:
PTO aims to be the most comprehensive (CONSUMER ORIENTED) tool for people across America to find the personal trainer they are looking for.
You have a few ways to enhance your opportunities.
Step 1: create your FREE listing
You're already doing it. Creating your listing not only enables people in your area to find you but it enables you to get a flow of great information about customers in your area, the industry, tips on building your business and much more. You'll get our newsletter full of information that will be valuable to you from recognized leaders in business development. Create Listing
MORE CLIENTS FOR A CUP OF COFFEE.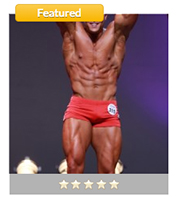 IMPORTANTLY, while your listing is free you can enhance your personal profile and make it MORE visible to your clients by electing a "featured" position. This is way cool and rotates you on the landing page of your category each time someone does a search. We have done everything possible to make it really affordable. Like LESS THAN having a few cups of Java a month. Create Listing
HERES SOME MORE COOL STUFF YOU GET
You can add plenty of your latest photos
You get a directional map that gives people actual directions from their location to you
You get a full profile that can be updated as often as you like
You can add VIDEOS of your work out.
You can link to your social media and websites
You will receive our business building tips and tricks each month
You can submit your Printerest picks to us and our curators may feature you on our home pages (this is up to them so please give them your best selects).
And we will be constantly creating new tools with the objective of bringing you the best "Quality Clients" you can find.
ALL FOR LESS THAN 5 JAVAS A MONTH Create Listing. GOOD LUCK AND WELCOME.